American Satan
on Prime

.

MY RATING: "I'm afraid of Americans" 🎵 🎶

Every now and then I come across a movie that inspires more than entertains. I knew going into the movie that American Satan was based on the classic legend Faust – about a small time band that sells their soul to the devil for the chance at generational rock-star fame. What could go wrong?
"The puppet is free as long as he loves his strings…"
The thing was, despite the (at times) bad acting, and the silly ways in which the devil was portrayed (on purpose), it was a wholly inspiring story full of very good music, performed by an all-star band of actual rockers that call themselves The Relentless.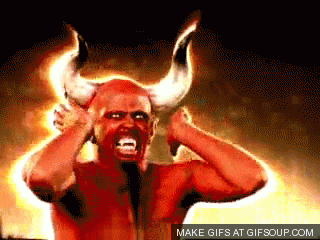 Those of you who watched the Guns N Roses classic video for Welcome to the Jungle, who ever wondered about the deeper story around the tale of a country boy gone to the big city to become a big star, only to become twisted by the city and the fame, this movie is for you.
Also, a new series based upon the movie is coming to Amazon Prime called Paradise City. I know I'll be streaming…