Night Owls
AppleTV Rental
MY RATING: Rosa Salazaowee 😍
This is the movie that started my love affair with Rosa Salazar and Adam Pally.
Firstly, Rosa is so underrated, and I have loved her in everything she's ever been in—from Brand New Cherry Flavor, to Alita: Battle Angel, to the Maze Runner series. Often hot-headed and tough, her characters are always fully realized. I'm a fan.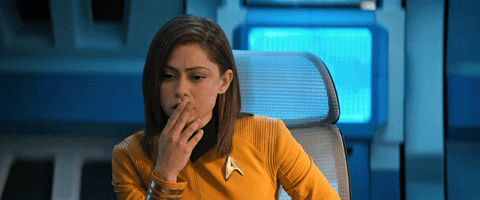 Secondly, Adam Pally plays the perfect innocent but flawed protagonist, but has enough range to play characters like Max on the short-lived series, Happy Endings (check that one out if you haven't), as well as a possible werewolf in last years Creepshow Holiday Special. The guy cracks me up—and like Rosa, Adam's work will be appearing on this blog often.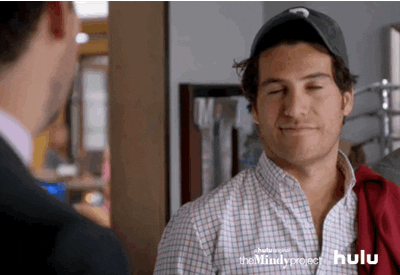 So, c'mon G.A., stop yer glowin over these actors (especially Rosa)—what's this Night Owls about?
Night Owls harkens back to classics like Before Sunrise—where two strangers are thrust together and connect over the course of a single night. The two have a one-night-stand that ends up taking a bad turn when Salazar's character takes a handful of sleeping pills. Sounds dire, right? Well, trust me…this is worth watching.
As a writer, Night Owls has inspired me to write my own romantic comedy in the same, but very different vein. This one is certified chill.